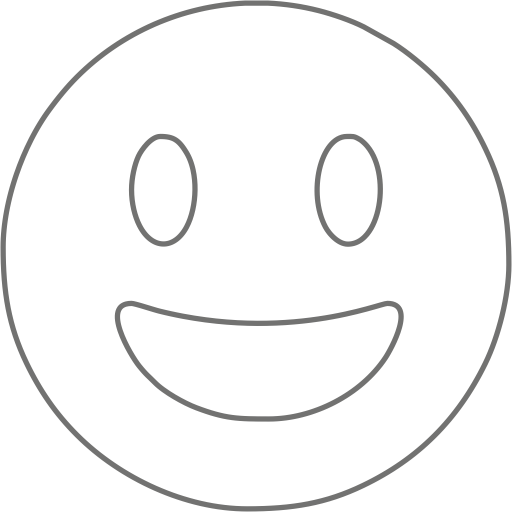 We know from experience that our saddles are comfortable for the vast majority of cyclists. Try it for 20 days and if you are not satisfied we will refund your money. See the warranty section for details.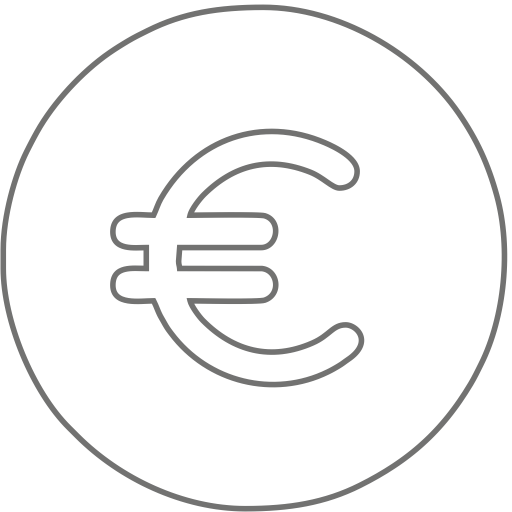 Without competition. From 125,,61€ (excluding taxes), you will not find anything similar in weight, quality and comfort for less than twice as much.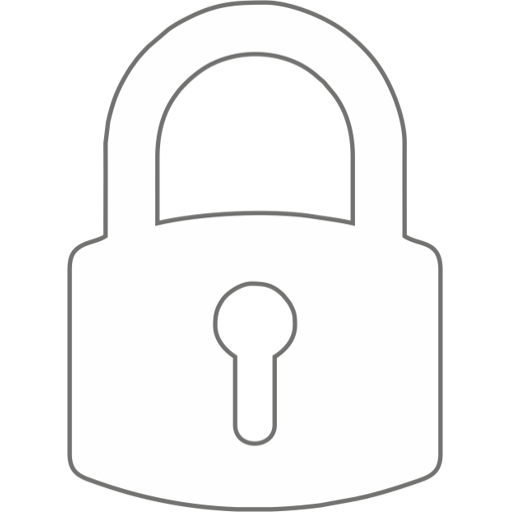 With cards through the RedSys payment gateway. Also can pay by bank transfer, Bizum, PayPal or cash on delivery COD (only for some countries).